HTR Departments:
Motivational Zone:
Get Motivated
<![if !vml]>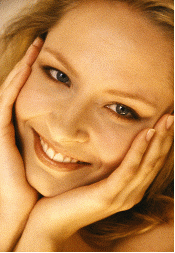 <![endif]>
Motivational Tools:
_______________
_______________
Choose a blog station:
∑ Letting it go
∑ Starting Over
<![if !vml]>

<![endif]>
Today is:
Affirmations!
What are affirmations?
An affirmation is the act of affirming, asserting the existence or stating the truth of a quote, statement, vow or pledge within a positive manner. Affirmations are mostly spoken verbally to create inner powers of thought and communication in oneself and also within the universe. Affirmations cannot manifest into strength of oneself if there is no belief in the power of the words being spoken.
Repeat the following affirmation.
Featured Books
Visit our bookstore for
more books
<![if !vml]>

<![endif]>
<![if !vml]>

<![endif]>
<![if !vml]>

<![endif]>
Link to us today!